Sessions Archive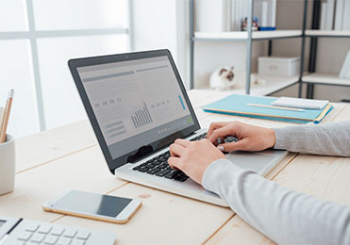 Information Governance is not just about the data or the technology that's used to manage data, it's about an entire ecosystem within an organization – including people, process, and policies. And thus, creating and implementing an effective information governance strategy is a shared responsibility.
Join and learn about the importance of having information governance as a strategy in the planning of the data landscape?
Come join this session where a technology expert from IBM will speak about how data is no longer considered the by product of business activities.
This session will emphasize Information Governance as an important area where many people are missing on during their strategy planning for their data landscape, especially SME's.
The objective of the session is to give the audience a more practical overview of the role of Information Governance in obtaining successful Data & AI practice in business.
*** The register link: Click here
If you face any issues, kindly contact: industryconnect@motc.gov.qa
| | |
| --- | --- |
| Session Date | March 14, 2021 11:00 - 12:00 |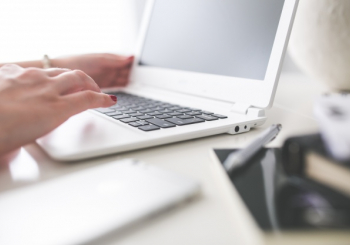 "The Personal Data Privacy Protection Law (PDPPL) regulates data protection in the State of Qatar. Most recently, the regulator, Ministry of Transport and Communication (MoTC) issued a set of guidelines to support organisations in understanding their obligations under the PDPPL and to help achieve compliance with the PDPPL.
With the enhanced focus on data protection from the regulator, how prepared is your organisation in its approach to handling personal data?
This session will focus on:
● Why data privacy is important for the SMB sector and risks
● Typical data privacy challenge SMB face for Digital Transformation programme.
● How to go about addressing these challenges?
This will be an informative session with plenty of opportunity to ask questions."


*** The register link: Click here
If you face any issues, kindly contact: industryconnect@motc.gov.qa
| | |
| --- | --- |
| Session Date | March 10, 2021 10:00 - 11:00 |
Provider: Stimes Technologies WLL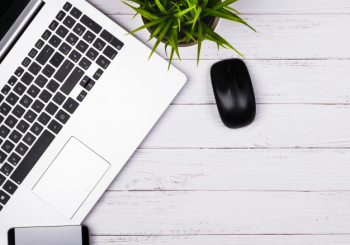 The target audience of this session in those industrial enterprises who are in an idea of implementing AI and Machine Learning for their performance improvement and those enterprises who have started using AI in their firm for their better usage. This session will help to illuminate where and how enterprises can apply AI to drive greater operational agility and performance across the set of use cases. It will also enable the industrial enterprises to improve operational and business performance, while simultaneously increasing agility and innovation. We also discuss the challenges in and impediments to doing so, and offer some pointers for those organizations just getting started.
If you face any issues, kindly contact: industryconnect@motc.gov.qa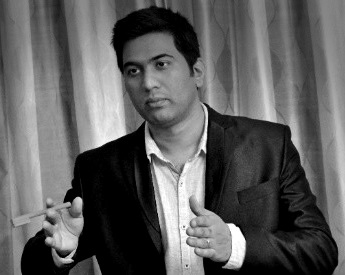 Renjith Paulose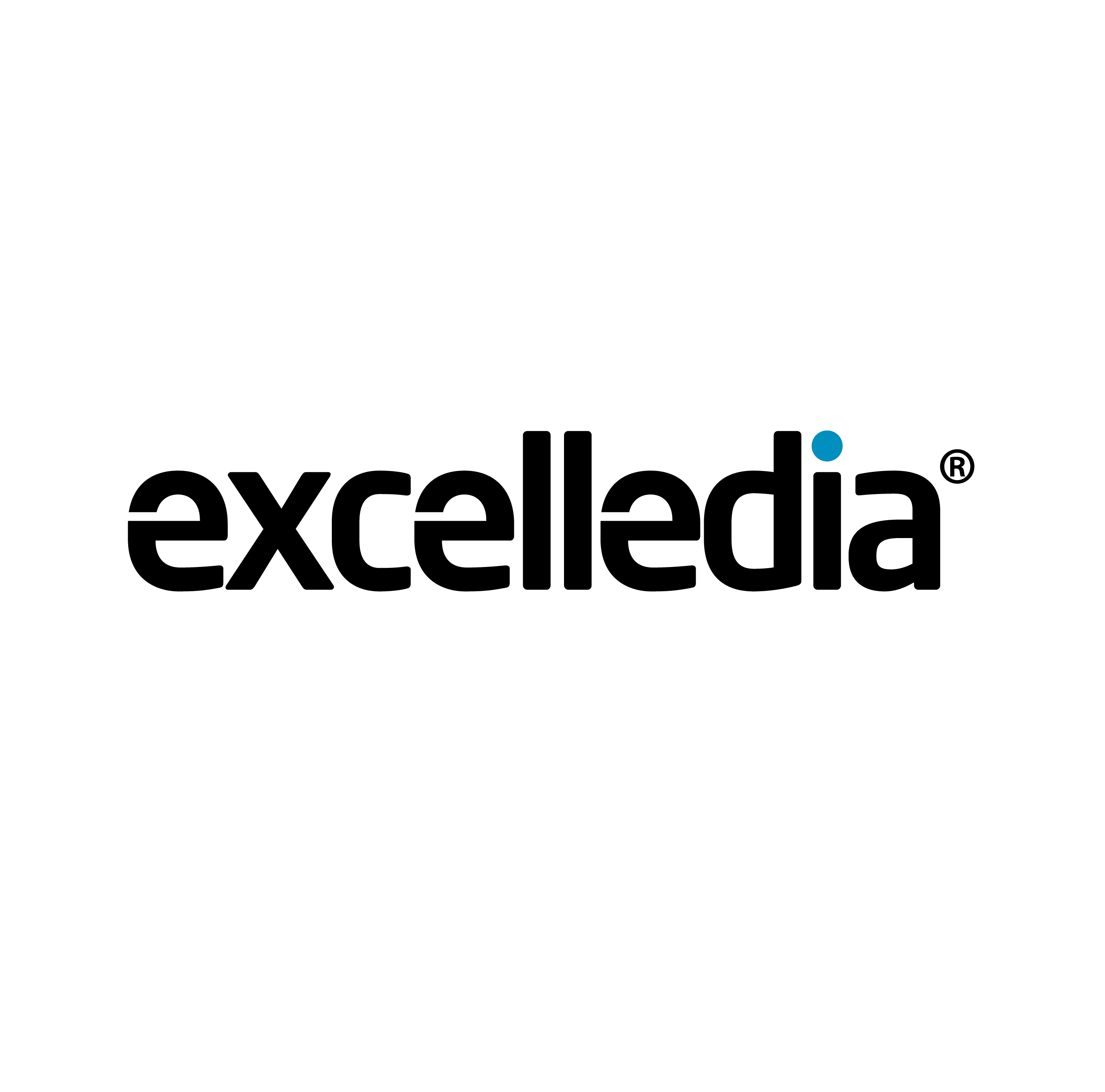 | | |
| --- | --- |
| Session Date | February 24, 2021 15:00 - 16:00 |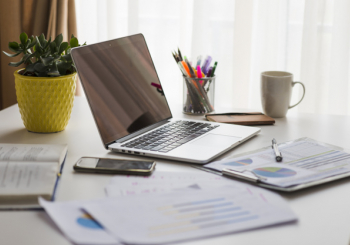 To enable cloud desktop/application virtualization awareness and benefits in SMB market. This would give more values in cloud transformation journey from different on premises workloads and work securely from home experience too. Windows Virtual Desktop (WVD) is an Azure service that, combined with appropriate licenses, services, and resources, delivers a complete virtualized multi-user Windows 10 (or a single-user Windows 7) experience together with Office 365 ProPlus. Windows Virtual Desktop or "WVD" is a desktop and app virtualization service that resides in the cloud and is then accessed by users using a device of their choice. Think of it as Desktop-as-a-Service powered by Azure and know more about this service in this online session.
Our session distills the experiences of influencers from various industries into an approach that can help transformation leaders take their teams through the journey of adopting new systems and technologies.

*** The register link: Click here
If you face any issues, kindly contact: industryconnect@motc.gov.qa
| | |
| --- | --- |
| Session Date | February 23, 2021 10:00 - 11:00 |