Azure Windows Virtual Desktop - Sales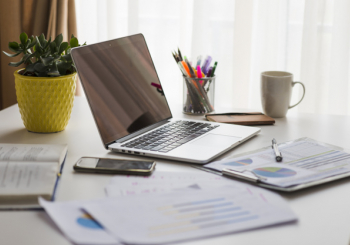 To enable cloud desktop/application virtualization awareness and benefits in SMB market. This would give more values in cloud transformation journey from different on premises workloads and work securely from home experience too. Windows Virtual Desktop (WVD) is an Azure service that, combined with appropriate licenses, services, and resources, delivers a complete virtualized multi-user Windows 10 (or a single-user Windows 7) experience together with Office 365 ProPlus. Windows Virtual Desktop or "WVD" is a desktop and app virtualization service that resides in the cloud and is then accessed by users using a device of their choice. Think of it as Desktop-as-a-Service powered by Azure and know more about this service in this online session.
Our session distills the experiences of influencers from various industries into an approach that can help transformation leaders take their teams through the journey of adopting new systems and technologies.

*** The register link: Click here
If you face any issues, kindly contact: This email address is being protected from spambots. You need JavaScript enabled to view it.
Session Properties
| | |
| --- | --- |
| Session Start Date | February 23, 2021 10:00 |
| Session End Date | February 23, 2021 11:00 |
| Capacity | Limited |
| Speaker | PWC |