Data Privacy in Qatar - What you need to know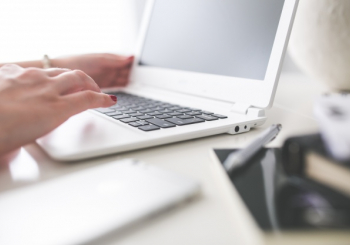 "The Personal Data Privacy Protection Law (PDPPL) regulates data protection in the State of Qatar. Most recently, the regulator, Ministry of Transport and Communication (MoTC) issued a set of guidelines to support organisations in understanding their obligations under the PDPPL and to help achieve compliance with the PDPPL.
With the enhanced focus on data protection from the regulator, how prepared is your organisation in its approach to handling personal data?
This session will focus on:
● Why data privacy is important for the SMB sector and risks
● Typical data privacy challenge SMB face for Digital Transformation programme.
● How to go about addressing these challenges?
This will be an informative session with plenty of opportunity to ask questions."


*** The register link: Click here
If you face any issues, kindly contact: This email address is being protected from spambots. You need JavaScript enabled to view it.
Session Properties
| | |
| --- | --- |
| Session Start Date | March 10, 2021 10:00 |
| Session End Date | March 10, 2021 11:00 |
| Capacity | Limited |
| Speaker | PWC |