Emerging tech and Digital Transformation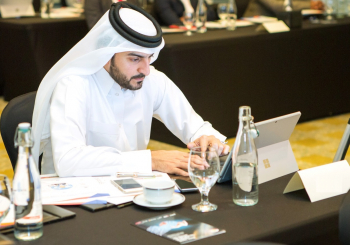 Organizations' ultimate goal is to grow while leveraging digital transformation's emerging technologies turning them into opportunities through innovation and risk-taking.
Digital transformation has the capacity to alter the dynamics of existing industries and create new ones,
it plays a major role in a company's fast and agile growth.
A digital transformation means thinking laterally about how to use technology to create better business models, value proposition, customer and employee experience, process efficiency, and a lot more.
This webinar sheds light on the topic of digital transformation, the umbrella term for the disruptive technologies of today.
We hear the term everywhere but what exactly does it mean?
Why is it important for organizations to start thinking about engaging?
How does it affect your business strategy?
What hurdles to expect before, during and after the transformation and how to address them?
What are the most impactful emerging technologies to consider in order to become digital?

*** The register link: Click here
If you face any issues, kindly contact: This email address is being protected from spambots. You need JavaScript enabled to view it.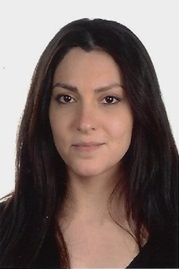 Marie Therese Salame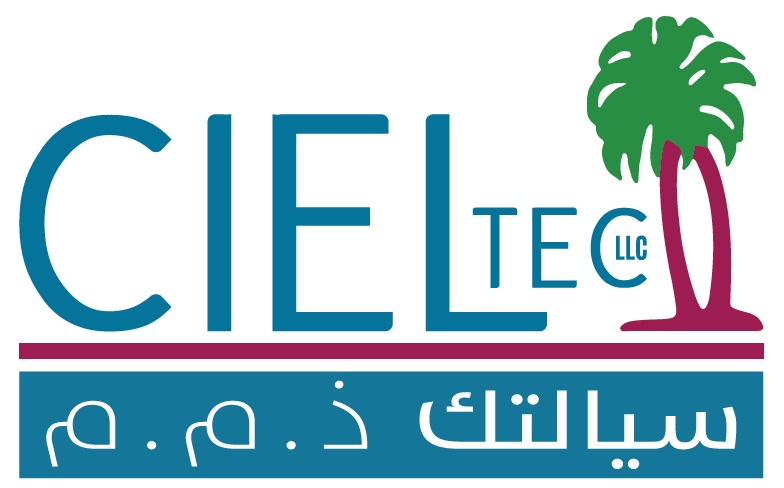 CIELTECH LLC Qatar, founded by four Cyber Security experts with 27 years of experience behind each one of them coupled with a multi global exposure vis-à-vis the different ways of thought and practices carried out in understanding the basic commodities and essentials for securing a better safe working environment. .... for more details press here
Session Properties
| | |
| --- | --- |
| Session Start Date | March 04, 2021 11:00 |
| Session End Date | March 04, 2021 12:00 |
| Capacity | Limited |
| Speaker | Cieltech |