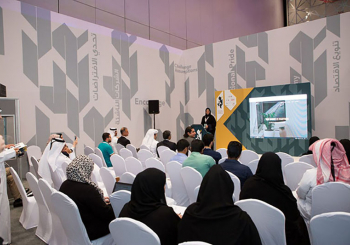 Ministry of Transport continues improving the services offered to the public and is pleased to invite you to take the following surveys. All the information you share will remain confidential.
Better performance through cloud for SMEs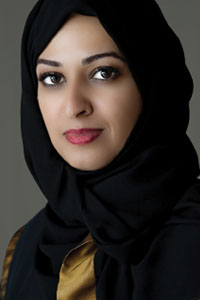 Shk. Athba Al Thani
Founder CEO
Advance Computing Company

Alanood Al Thani
Advance Computing Company



Advanced Computing Company (ACC) provides a range of managed services from hosting and infrastructure management through application operations and software support for cloud solutions. They have hand-picked and world-class IT teams focusing on providing comprehensive and strategic enterprise-level solutions that are meaningful to their clients, on time and on budget.
Gallery
{gallery}Nov13_Session:240:145::0{/gallery}